Ja alla jobb är inte IT jobb
Här är ninjarullen ni alla väntat på, den har fått jäsa lite smått på youtube som unlisted link och så får den vara tills dess att vi fått ordning på ljuden och effekterna. Men detta är i princip vad som ska visas. Filmandet är alltså avslutad efter en 4 år lång produktion!
Glöm inte popcorn…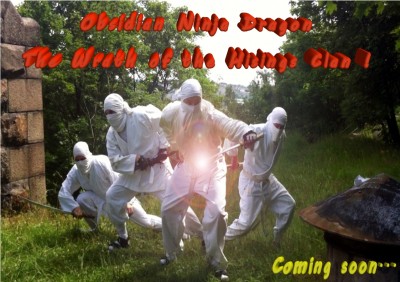 Fig 1: >Tryck här< för att kolla Obsidian Ninja Dragon – The Wrath of the Hisings Clan!